85+ Recipe Book

---

MIT AgeLab
August 2019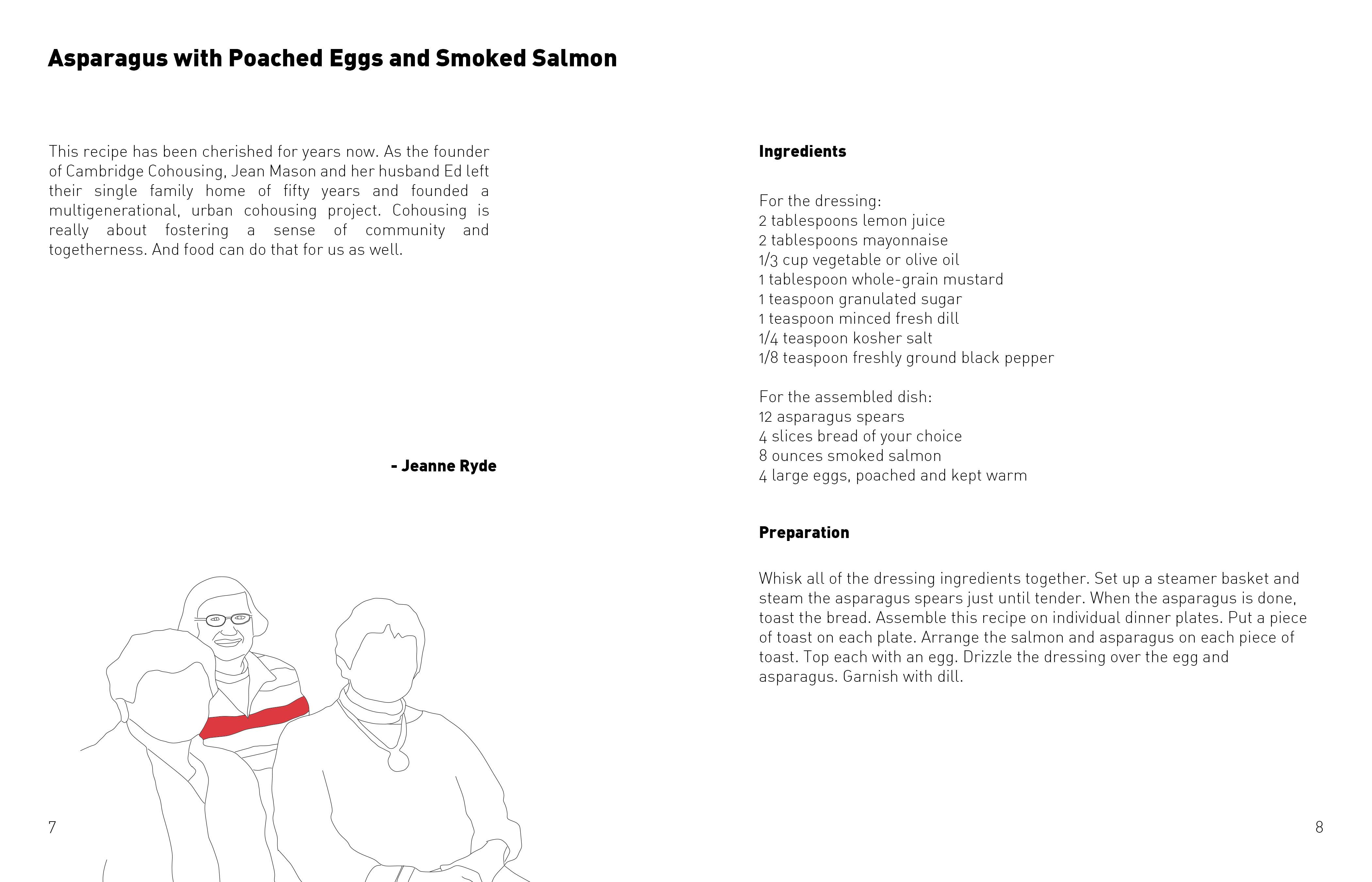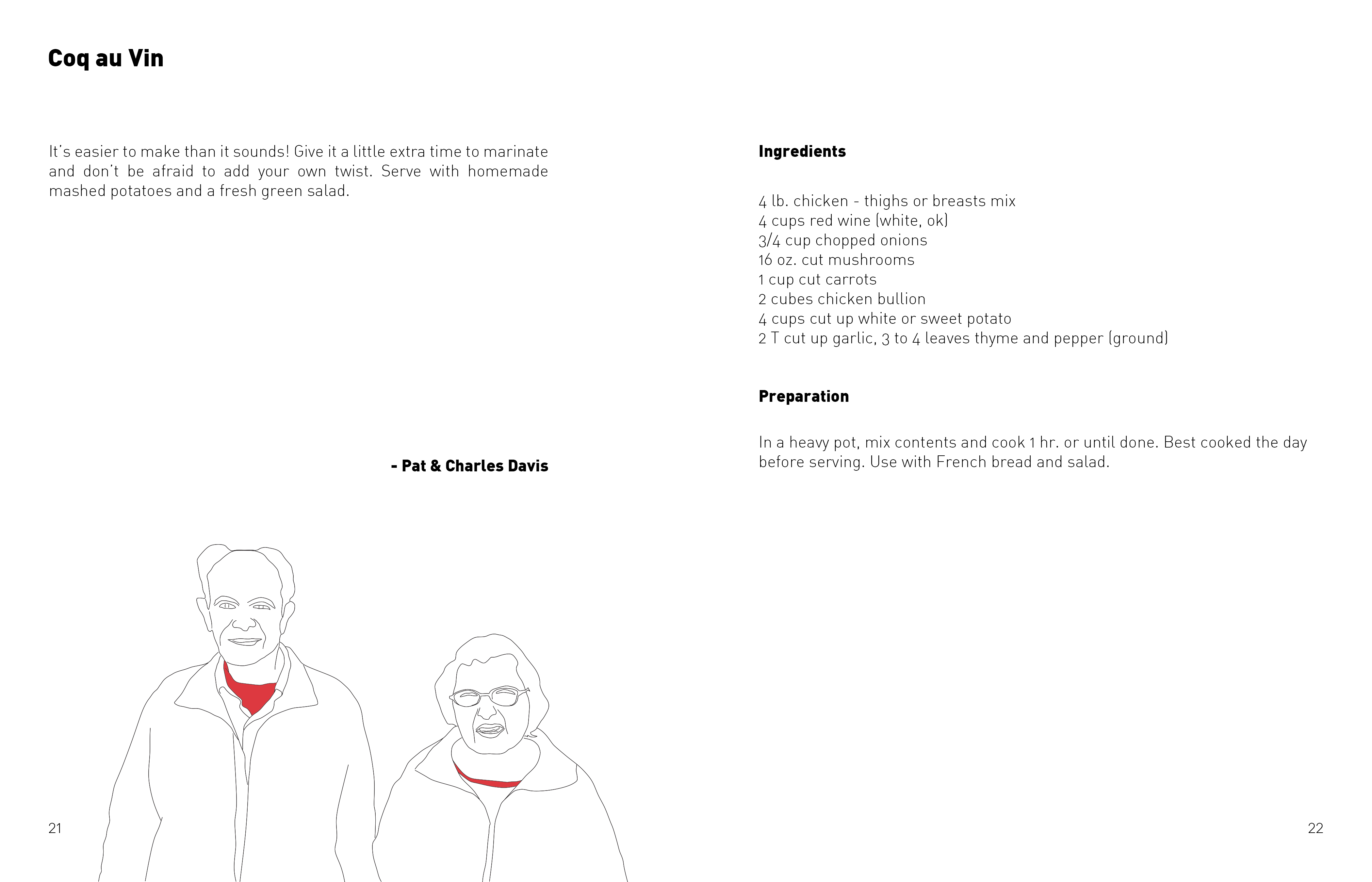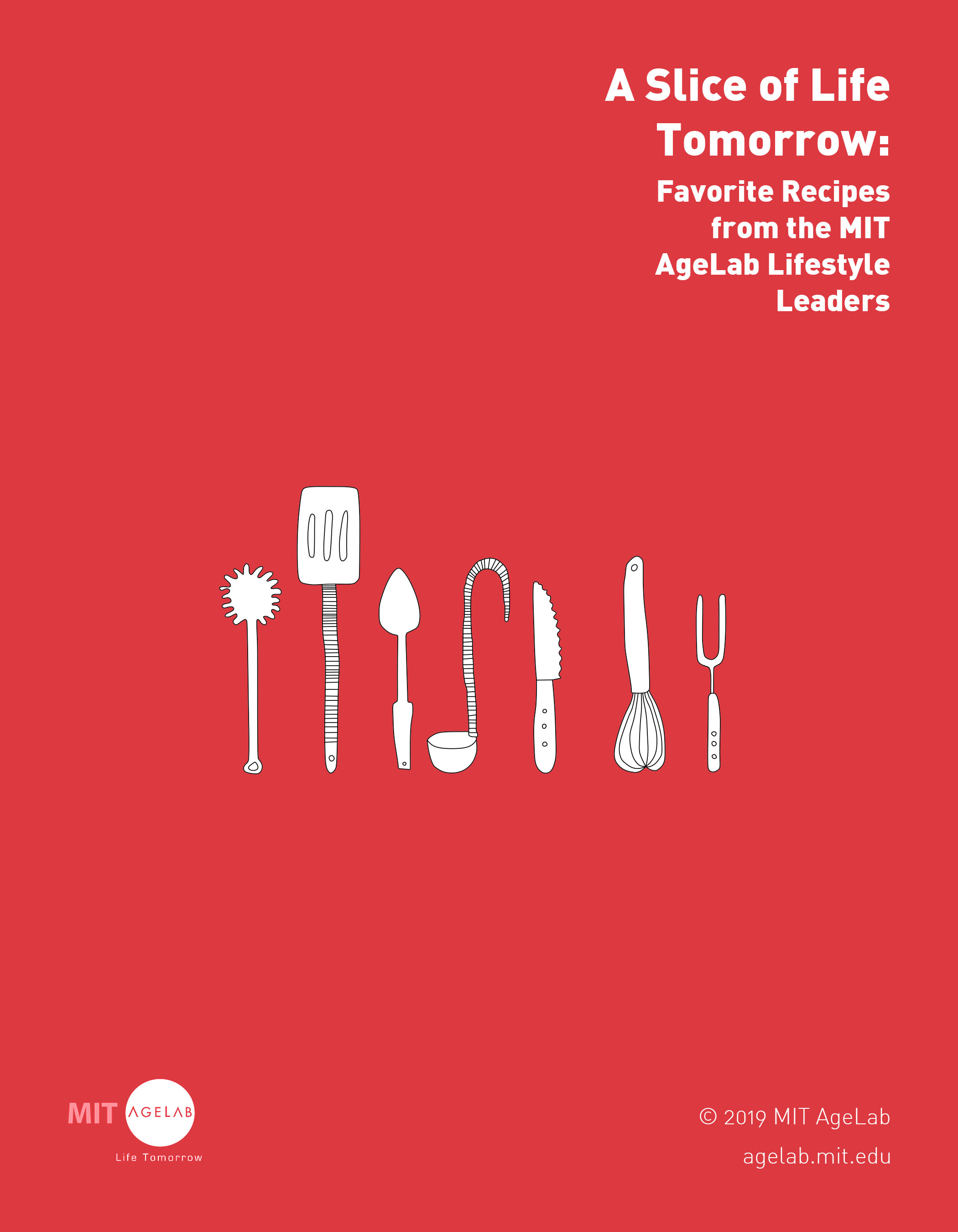 85+ Lifestyle Leaders Panel

The 85+ population is one of the fastest-growing populations. The MIT AgeLab convenes bimonthly meetings of people ages 85 and over to better understand the opportunities and challenges created by unprecedented longevity. The 85+ Lifestyle Leaders Panel brings older adults from the greater Boston community into the MIT AgeLab in Cambridge to complete surveys and participate in guided discussions, formal presentations, and interactive workshops. The goal of this ongoing project is to gain insights and perspectives from the 85+ population, and to expand the scope and relevance of AgeLab studies addressing issues faced by the "oldest-old."


The 85+ Lifestyle Leader meetings delve into such topics as age-friendly design, caregiving, technology adoption, mobility, transportation, financial decision-making, meaning-making, and health and well-being. While the findings from the panel are not generalizable to all individuals ages 85 and over, they provide a vivid illustration of the experiences and worldview of a certain set of a generation that is in the midst of celebrating and contending with life in advanced old age.